Our mission is to continue with investments into research, design, training and assistance, so that we can play our part in your success.
Consider upgrading to the latest technology available today
If you're still using the same machine you bought ten years ago, it's time to upgrade to the most advanced technology on the market. Introducing Daniel Machine.
Daniel Machine is a leading manufacturer of coffee and cashew nut shelling machines, with a long history and expertise in the food industry. Our machines are exported worldwide and offer superior performance and quality. We constantly invest in R&D and innovation to create new solutions that deliver significant benefits and cutting-edge applications to our customers. We also provide comprehensive training and assistance to help you achieve your goals. Choose Daniel Machine and experience the difference.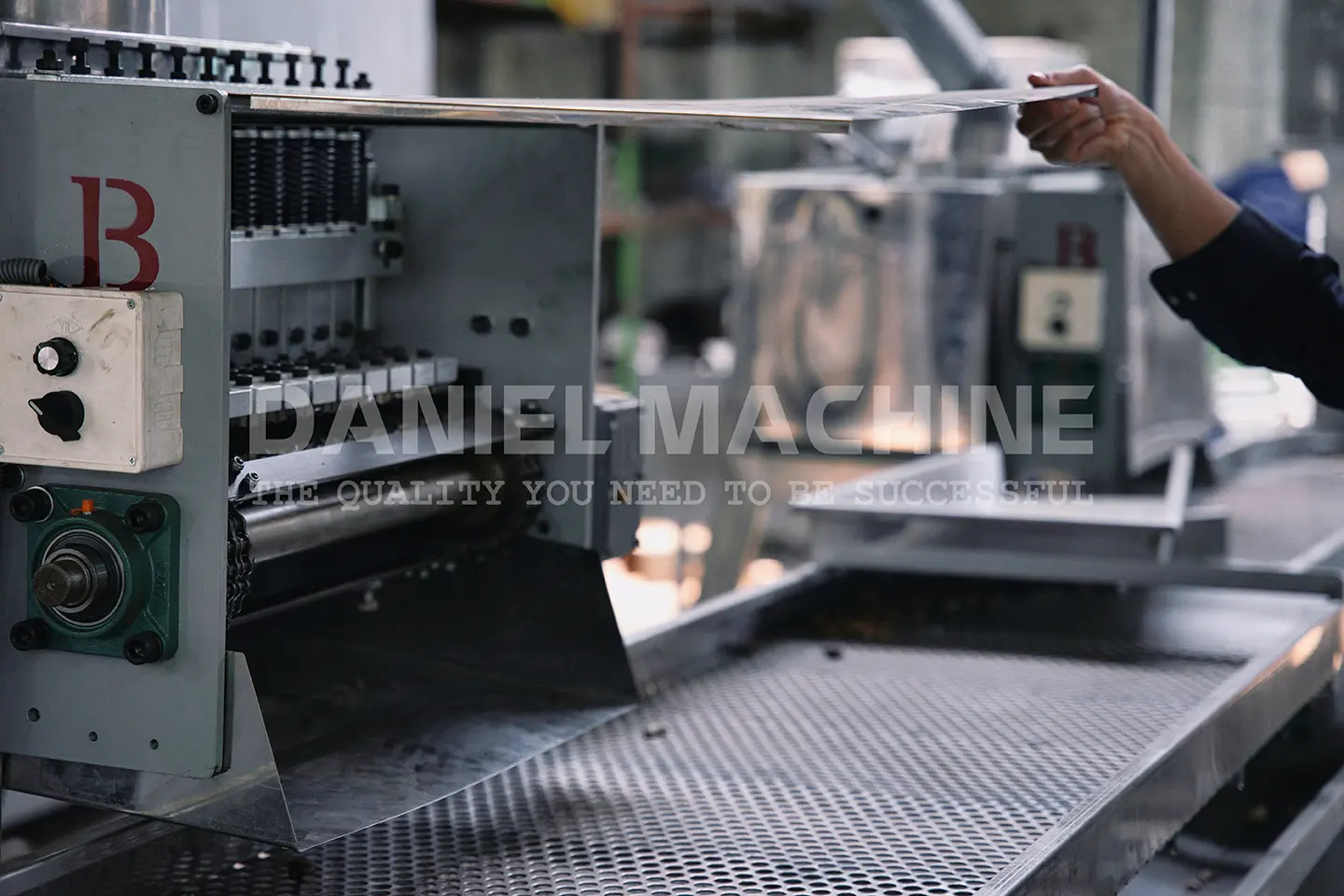 Read this first
You Should Choose Us
Excellent quality
We use high-quality materials and work with reliable suppliers to deliver excellent value in our manufacturing process. Our engineers strive for outstanding results.
Integrity
Our goal is to create a machine that is cost-effective while also being reliable, durable, easy to install, and aesthetically superior.
Cashew nut shelling machine
Processing unshelled cashew nuts can be dangerous because of anacardic acid, a substance that can burn the skin. At Daniel Machine, we build machines that minimize these hazards by following a careful and precise production process. Our machines ensure that your cashews are safe and high-quality, as they undergo thorough preparation and inspection.
Set up push cashew nuts up
Brush of head shelling machine
Coffee processing
Daniel Machine is a leading designer and producer of coffee processing machines and equipment. We use our expertise in modern processing technology and plant layout to offer energy-saving coffee processing solutions. Our machines are not only high-performance, but also high-quality. Proudly made in Vietnam.
100+ clients globally